Why should you join us as a member?
fitCompass
is the only online service where you can find physical and mental fitness experts
available WHEN and WHERE you want.
We check the calendars of all the coaches and show you the ones who are free at your preferred time.
Then you choose which one you like the most.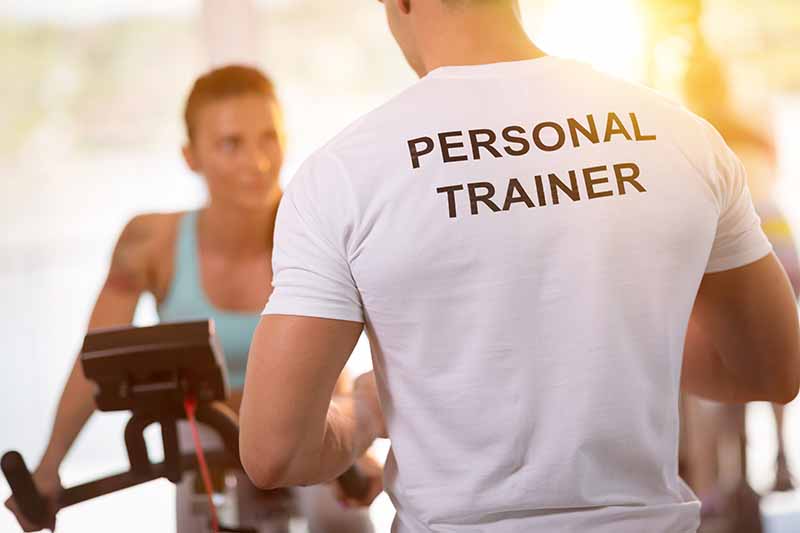 You
can book your session instantly, follow your bookings in an online calendar and get notifications before your session begins.
You can even start your online sessions from the site.
We
connect you with coaches specialized in either physical or mental wellbeing, and you can also select online sessions.
A perfect setup if you are in a home office or if you want to save time on travel.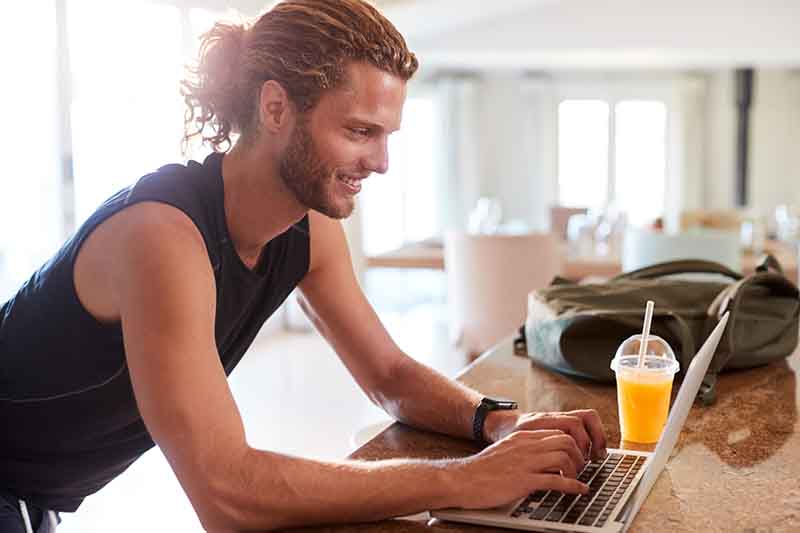 The membership is free.
If you register you can save your data and preferences, search for a growing number of coaches and view their profiles.
You will only be charged when you book a session with the selected coach.
Are you a fitness or health coach?
Become our partner and start enjoying many further benefits: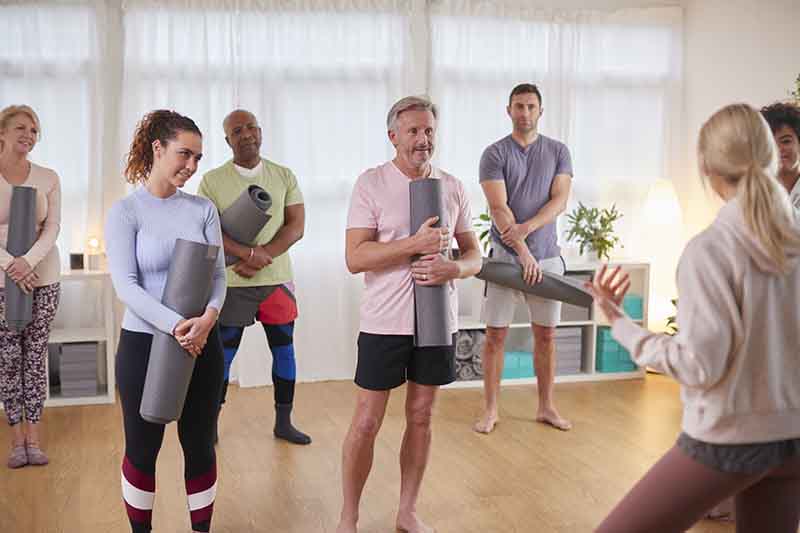 REACH
a constantly growing online community of fitness enthusiasts with your physical or mental coaching services.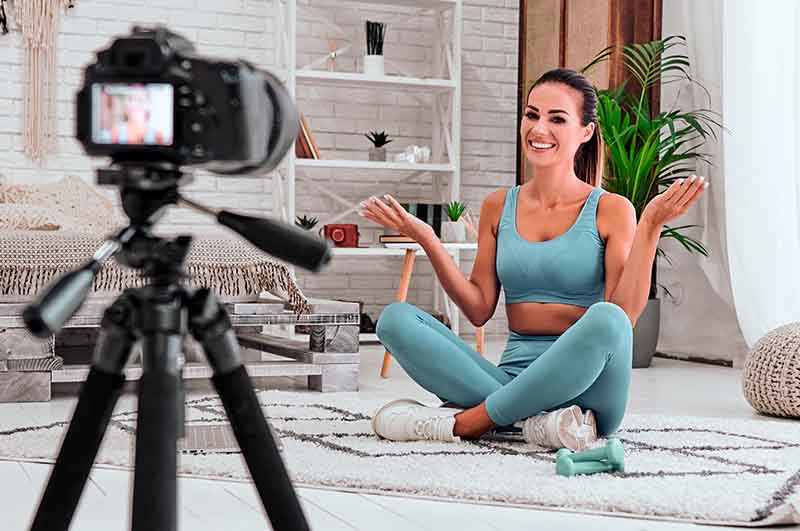 KEEP
running your business,
even during a lockdown.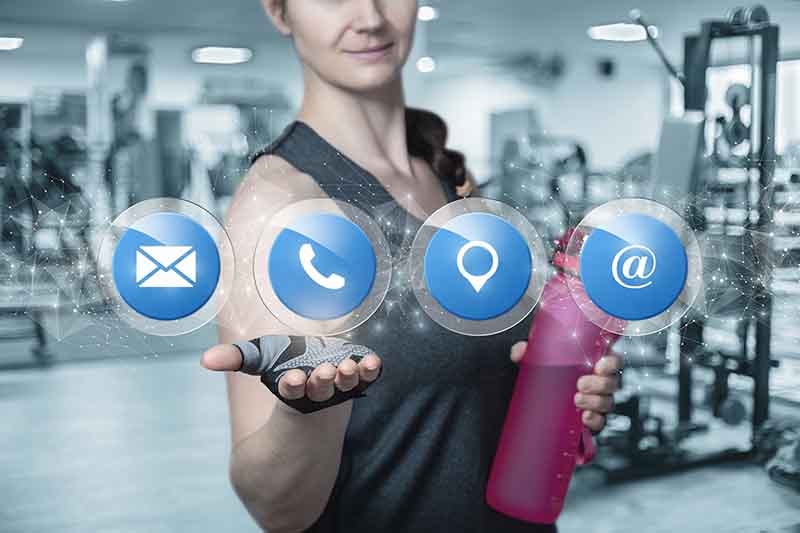 RECEIVE
new bookings, even while you are holding a session or taking a break.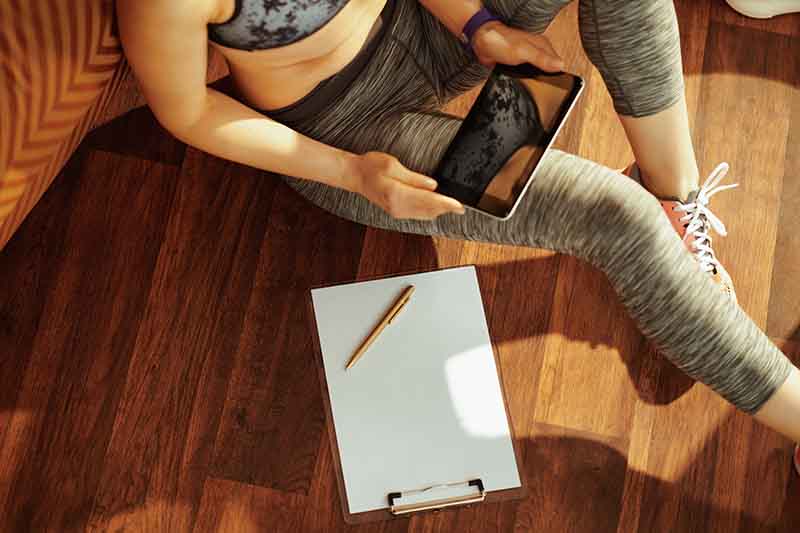 FOLLOW
your bookings online
using our calendar.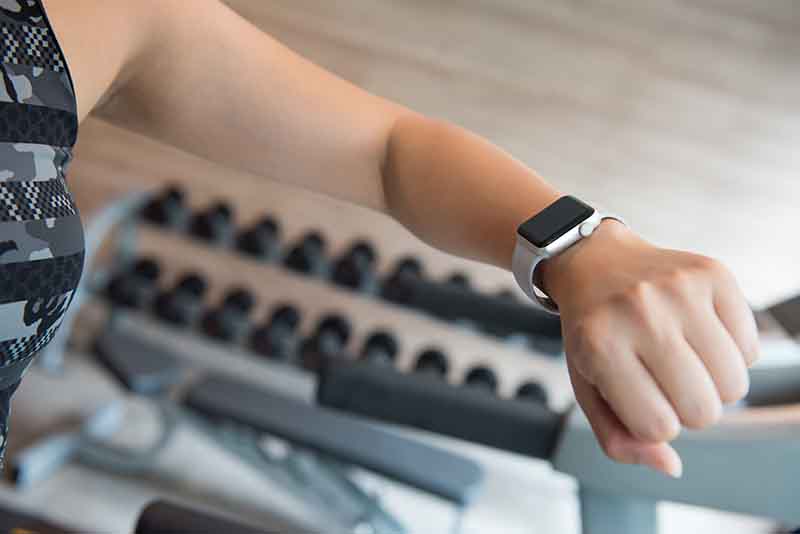 SAVE
time by advertising your business and getting bookings in the same platform.
GET
help from us to set up
your online profile.
Register with us as a coach and enjoy
ALL PARTNER BENEFITS WITHOUT MONTHLY FEE for 6 months!